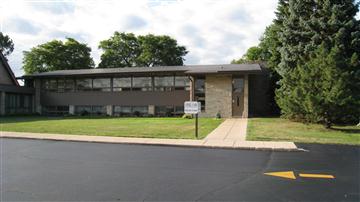 Our Mission
With Christian guidance and a desire to serve our community, Angel Care will provide a nurturing, stimulating, and safe environment, giving the children the opportunity to learn through play to their full potential.
Staff
All Angel Care teachers are qualified in Early Childhood Education, as required by the State Licensing Department. This enables them to understand the developmental level of the children so they can program accordingly.
Christian Guidance
We understand the importance of Christian growth and plan our curriculum to guide our children morally and spiritually at a level they can understand. Angel Care is governed by a Board of Directors made up of church members and non-members. We encourage parental involvement in our governing board.
Age Groups
Angel Care is now offering a school age program!!
Angel Care takes children from birth to 10 years. Our children are in mixed age groups. Under 2's are cared for in our Teddy Bear Room with teachers who specialize in infant/toddler care. Our Noah's Ark Room invites children two to six years and has a more structured program.
The school-age program is available to wrap-around school hours and days off.
Pre-School
Children 3-6 years can attend pre-school each morning from 9:30-11am. The curriculum is based on theme and is linked to the curriculum in our Noah's Ark Room to provide continuity for the children.
Hours of Operation: Monday through Friday, 6am – 6pm
Angel Care is licensed for 30 children.
For More information: Call Hilary at 414-371-9868